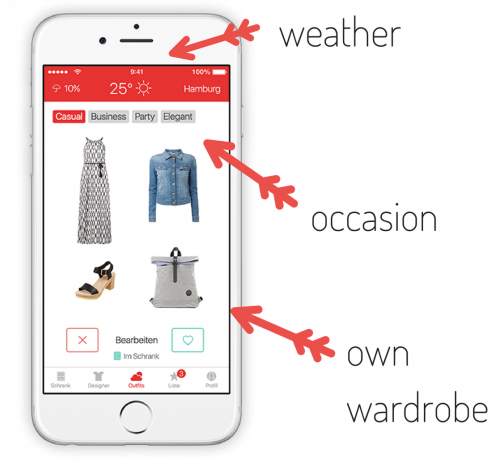 DailyDress App
Find your perfect outfit instantly!
DailyDress presents all your outfits matching the weather, chosen style and your own wardrobe. Sync your wardrobe easily and never lose track of your clothes again. Create and combine styles on your own and share them with your friends.
Simple
See an item you've got?
Simply mark it as "owned" –
and it's in your digital wardrobe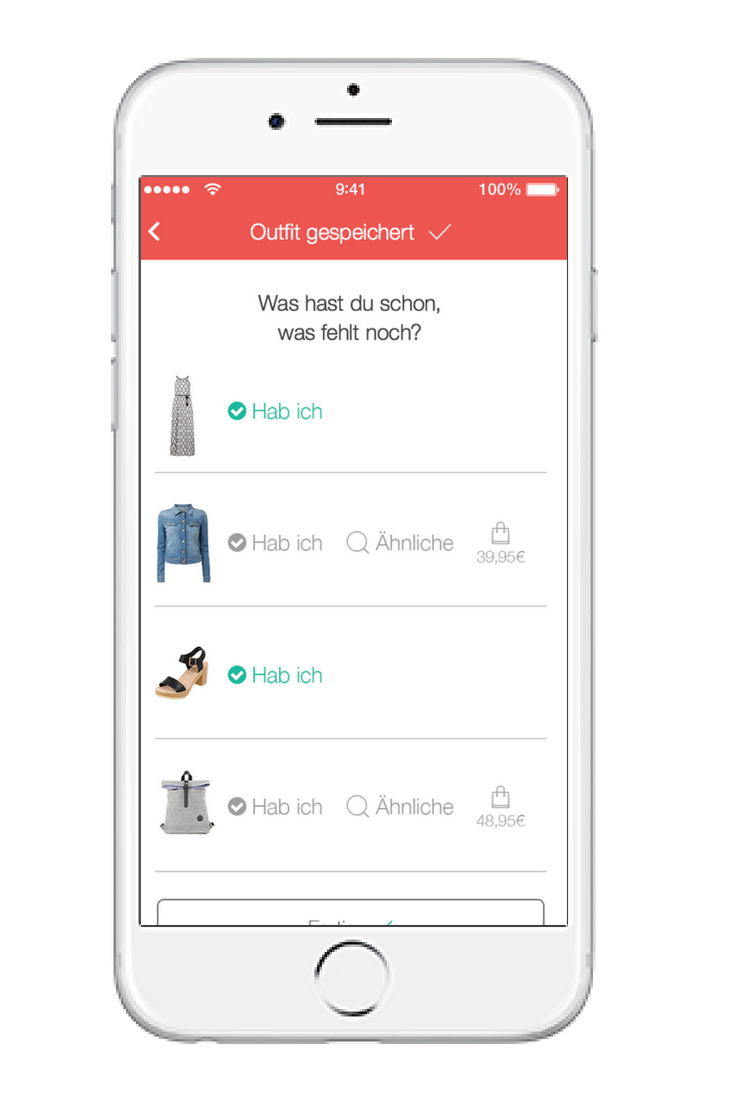 Instant
Find your perfect OOTD
with a single click –
matching you and your wardrobe!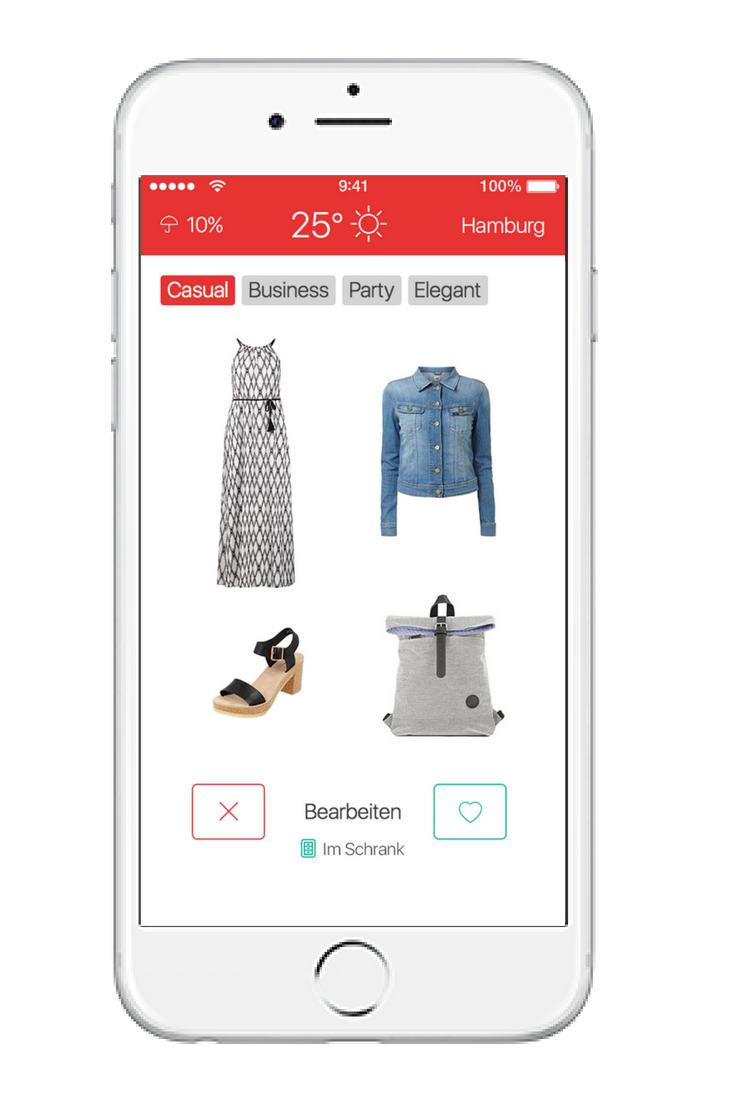 Individual
Create your own outfits,
be creative and
share the combinations with your friends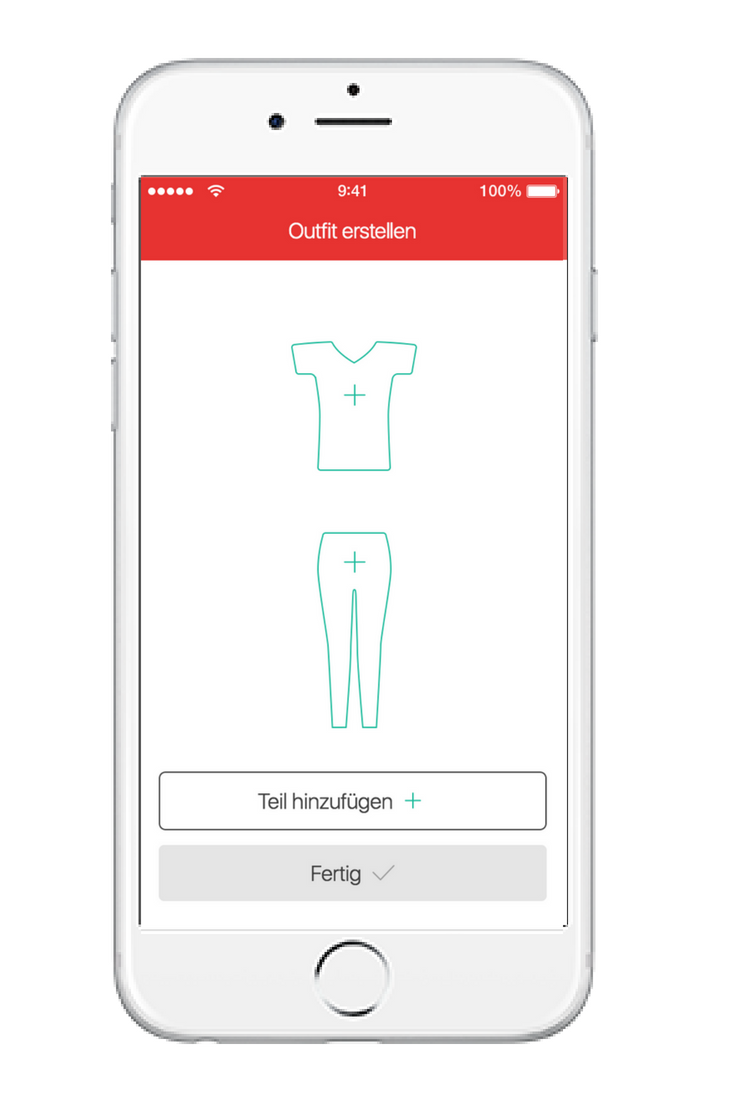 We're award winner 2017 🎉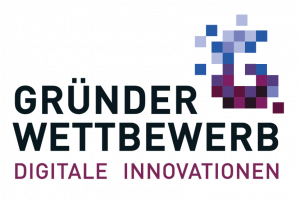 Featured in
Express yourself – Dress yourself!
You outfit tells a story about yourself.
Who do you want to be today? Express yourself.